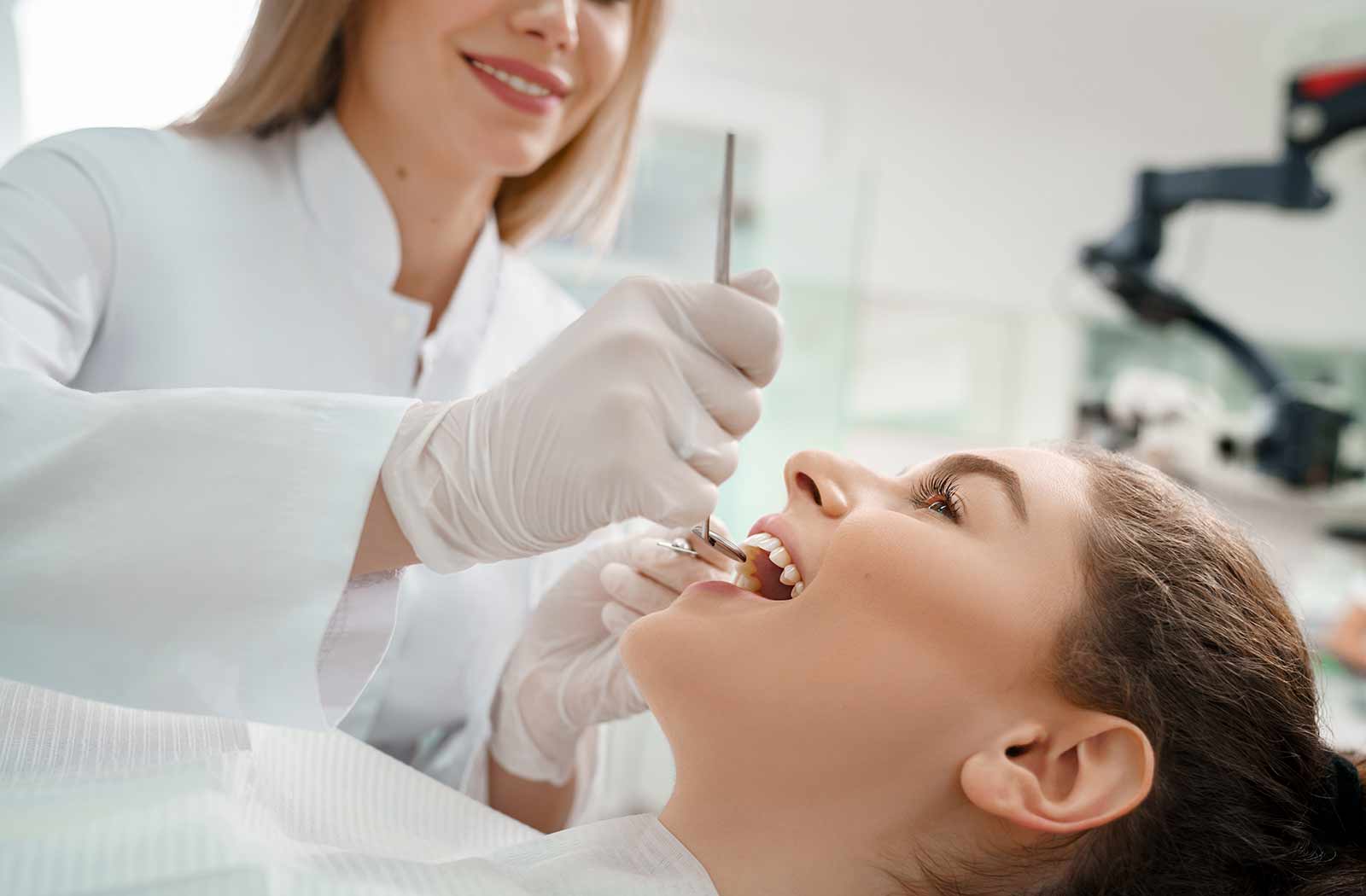 Fee Guide
NHS dental charges are now simpler and easier to understand.
Depending on what you need to have done, you will only ever be asked to pay one set price for each course. Either Band 1, Band 2 or Band 3 treatment – see the list of costs below.
The charge you pay depends on the treatment you need to keep your teeth and gums healthy. All charges apply to an overall course of treatment, and not the individual items within the course of treatment. You will only have to pay one charge for each course of treatment – even if you need to visit your dentist more than once to finish it.
From 1 April 2021, dental charges for NHS patients are as follows:
---
Band 1 course of treatment – £25.80
This covers an examination, diagnosis (e.g. x-rays), advice on how to prevent future problems, and a simple scale if needed.
Band 2 course of treatment – £70.70
This covers everything listed in Band 1 plus any further treatment such as fillings, root canal treatment, advanced periodontal treatment or if your dentist needs to take out one or more of your teeth.
Band 3 course of treatment – £306.80
This covers everything listed in Bands 1 and 2 above, plus and work that requires laboratory construction such as dentures, crowns or bridges.
---
Urgent Treatment
If you require urgent care, but your urgent treatment needs more than one appointment to complete, you will only need to pay one charge of £25.80
For more information on NHS charges, please click here
Private Fee List:
A sample of private costs are provided below, but ask your dentist if you have further questions.
| Treatment | Price |
| --- | --- |
| White Fillings | from £75 |
| Cosmetic Crowns | from £450 |
| Composite Veneers | From £385 |
| Porcelain Veneers | From £450 |
| Private Hygienist appointments | From £55 |
| Cosmetic Stain Removal | From £70 |
| Adult Orthodontics (Braces) | From £1,850 |
| Home bleaching | From £295 |