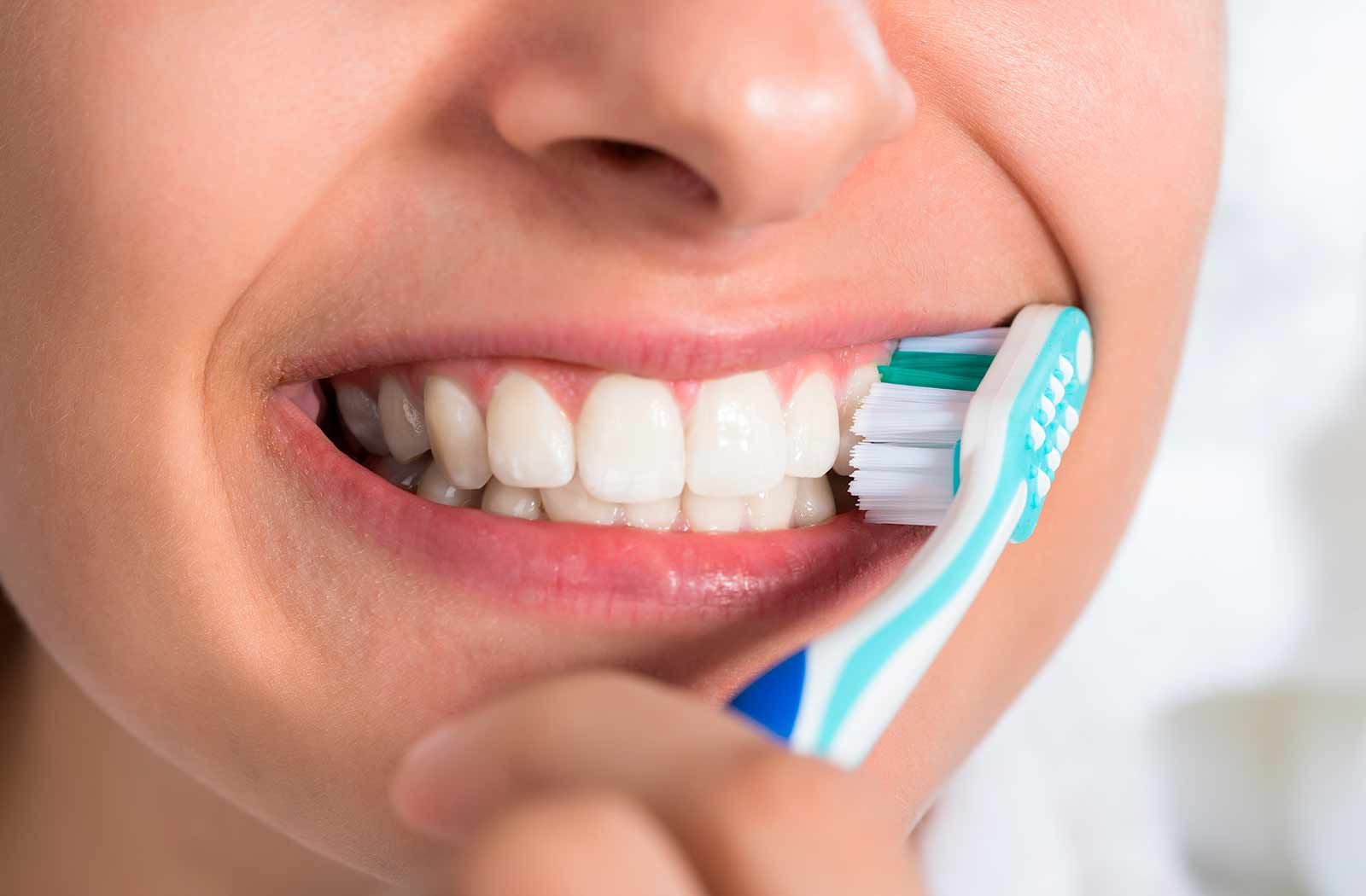 Keep healthy teeth and gums
We believe that prevention is the best form of treatment. Although dental technologies have rapidly improved over recent years, nothing is as good as your own natural enamel and dentine.
Here at Dentistry for All we are committed to life-long prevention and the best cornerstones for this are a low sugar diet and excellent oral hygiene.
We've found that the following websites are a good source of information and advice on how to keep your mouth healthy.
For more information regarding specific treatments please click on the following links:

If you wish to discuss cosmetic treatment options please feel free to asked your dentist or see the link here to see what we provide.
Finally, we understand that visiting the dentist can be a stressful event. If you have problems or concerns regarding dental anxiety please here for advice