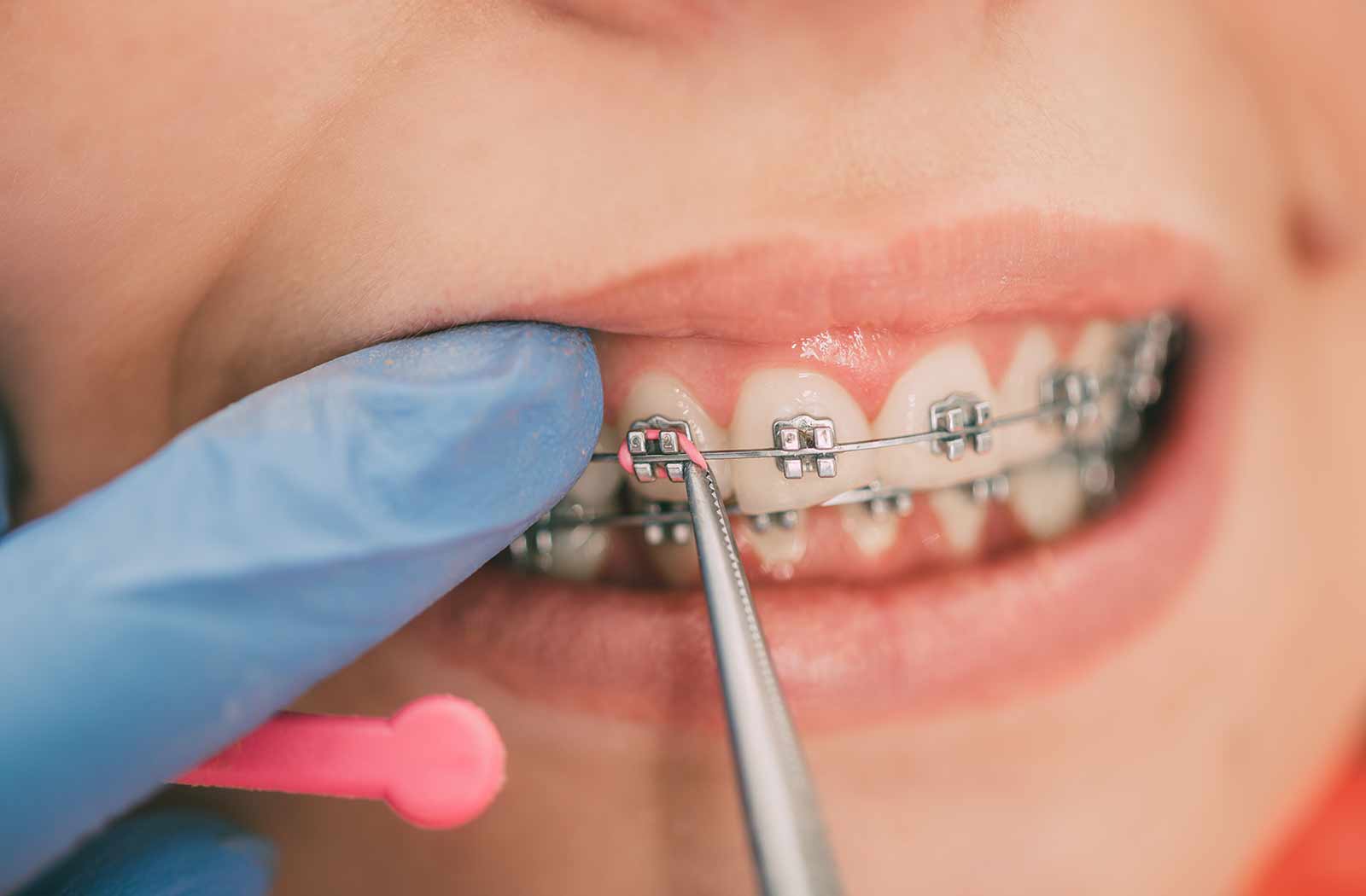 Cosmetic Treatments
As well as a comprehensive range of NHS care, we offer a full range of private treatments to help improve your smile.
The smile is one of the first things people notice when meeting someone for the first time. Someone who is self conscious about their smile can find it adversely affects their confidence and self esteem.
Some of the options we offer include:
Home bleaching treatment to whiten teeth or stain removal
The latest metal free crown and bridge materials for superior aesthetics
Braces to straighten teeth (orthodontic treatments)
White fillings to replace old silver (amalgam) fillings
Veneers
If you are unsure of anything please feel free to ask a member of staff what we can do for you
For prices please see the fee section of the website or ask your dentist when you next visit.
Cosmetic Crowns
---
Dislike your metal fillings and crowns?
Would you like cosmetic crowns?
Cosmetic Fillings
Talk to us if you want to replace your old silver fillings
---